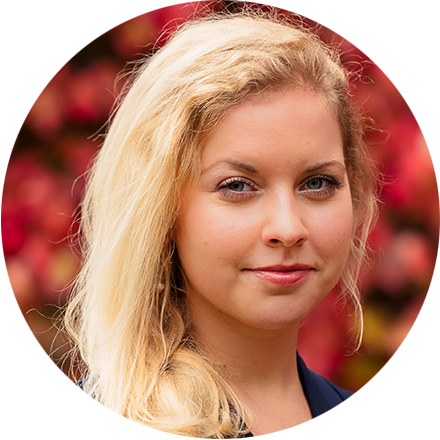 Miroslava Sawiris, M.A.
Research Fellow
As a team member of Democracy & Resilience Programme at GLOBSEC Policy Institute, she analyses subversive efforts to undermine democratic societies as well as strategies, actors and tools utilised in influence operations.
She has overseen research projects focusing on the impact of social media disinformation campaigns on electoral processes in Europe. Further areas of interest include societal transformation in the era of digital platforms, strategic communication, and social media regulation. She holds a BA degree in Arabic and Russian Civilisation from the University of Leeds and a MA degree in International Relations from the University of York.
Miroslava worked as active member of review board from June 2020 until February 2022.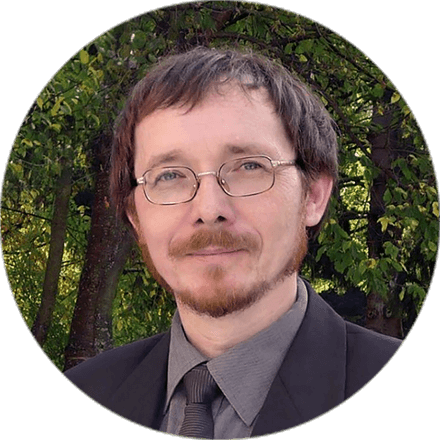 Mgr. Juraj Smatana
Secondary School Teacher
He teaches history and geography at the grammar school in Považská Bystrica. He is a member of ANTIKOR – a Slovak network of anti-corruption activists, lawyers and journalists. He participated in several campaigns run by EKOFÓRUM, a network of environmental organizations, and he was the environmental advisor to the Prime Minister Radičová. In 2015, he published the list of Czech and Slovak websites engaging in pro-Kremlin propaganda. He is the founder of DezinformácieHoaxy Propaganda (Disinformation Hoaxes Propaganda) Facebook page.
He participates and instructs at training courses in the field of anti-corruption activities, protection of human rights, communication and negotiation, teambuilding, environmental education, and school-based leisure education.
Juraj worked as active member of review board from project start until March 2019.