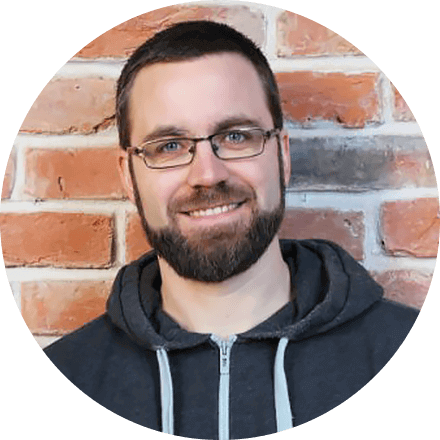 Juraj Mýtny
Marketing Specialist
He has been active in the field of advertising and media for more than 10 years. In the last 5 years, he has been focusing on online marketing and campaign management for both Slovak and foreign clients.
He specializes in performance marketing and working with Google AdWords, Facebook, Twitter, LinkedIn and other advertising systems. He is a volunteer participating in demagog.sk, project aimed at verification of facts mentioned in political discussions and preparation of analyzes.
Tomas worked as active member of review board from project start until 30.11.2018.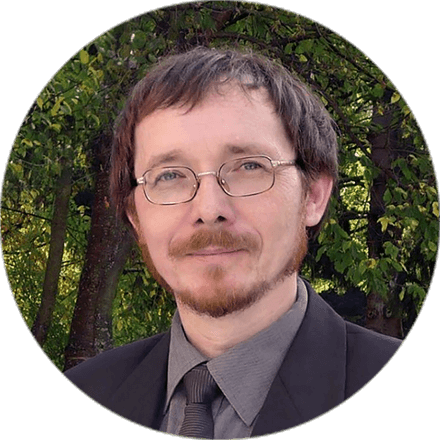 Mgr. Juraj Smatana
Secondary School Teacher
He teaches history and geography at the grammar school in Považská Bystrica. He is a member of ANTIKOR – a Slovak network of anti-corruption activists, lawyers and journalists. He participated in several campaigns run by EKOFÓRUM, a network of environmental organizations, and he was the environmental advisor to the Prime Minister Radičová. In 2015, he published the list of Czech and Slovak websites engaging in pro-Kremlin propaganda. He is the founder of DezinformácieHoaxy Propaganda (Disinformation Hoaxes Propaganda) Facebook page.
He participates and instructs at training courses in the field of anti-corruption activities, protection of human rights, communication and negotiation, teambuilding, environmental education, and school-based leisure education.
Juraj worked as active member of review board from project start until 27.3.2019.